Connect all your Social Media Accounts
So easy to Post and Schedule your posts to SeeYouThen, Facebook, Twitter, Pinterest, Tumblr, and others with one post!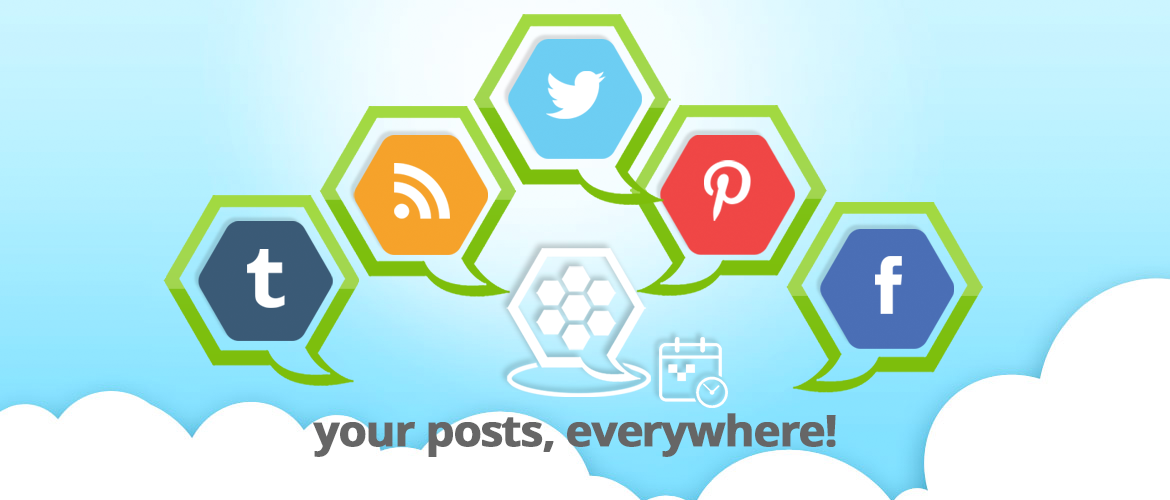 iPhone, Android, and the Web!
Post from the Web and your favorite Apple and Android Devices.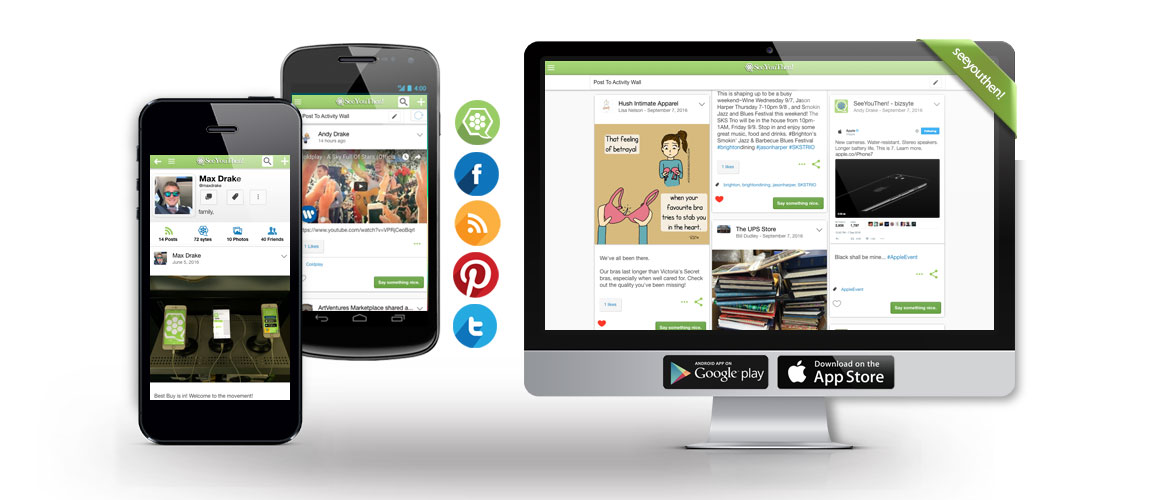 Schedule Posts
Upgraded BizSytes can schedule their posts from the web to when the time is right.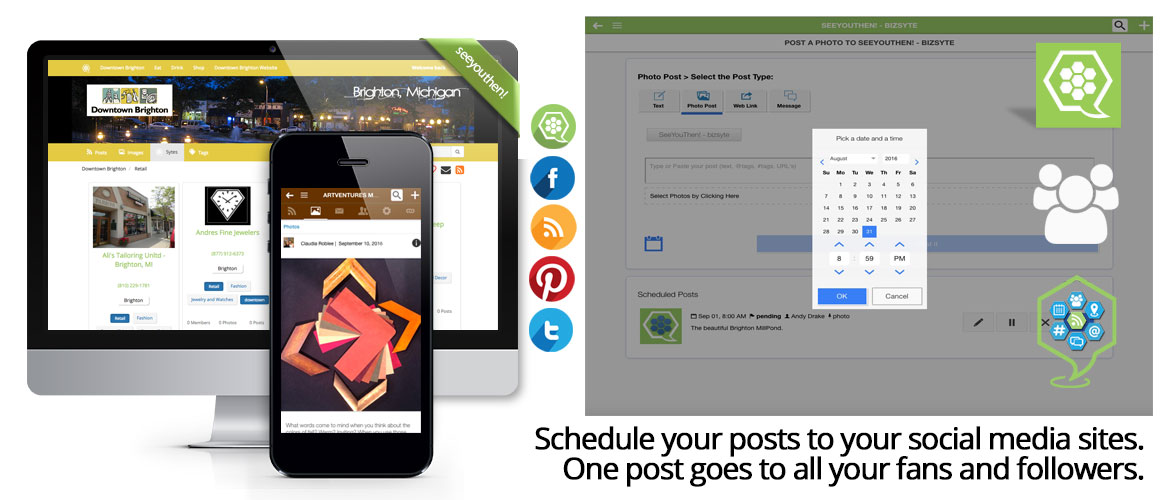 Chrome Extension
As your search for great content for your followers, share right from your browser.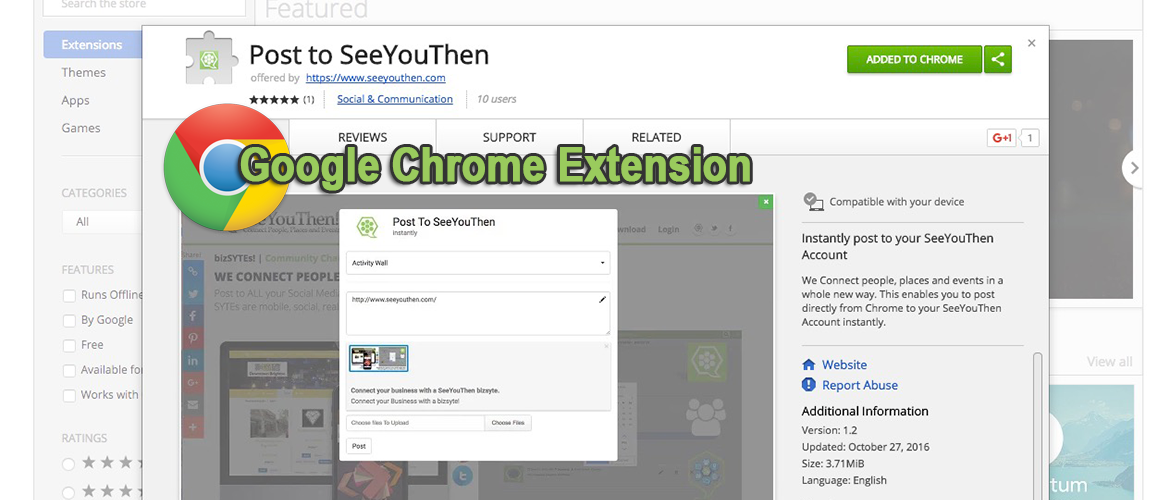 More Features Detailed:
Personal Profiles
Build your profile, connect with friends.
Schedule your Posts
BizSYTeS can schedule posts.
Claim your BizSyte
Connect your customers and prospects.
@Tags for Profiles and sytes.
Pick a nickname for your profile and your bizsyte.
#Hash Tag your Posts
Tag your posts and exchanges.
Post Text, Photos, Links
Post to your profile, sytes, channels and social networks.
Activity Wall to stay updated.
Posts are updated in real-time on your walls.
Sooo easy to post content from the web.
Syndicate your content!
Connect your feed to other social networks.
Direct message your friends and syte members.
DM your friends and bizsyte members.
Get your Community Involved!
Local Reach made simple.
Invite your Customers to Join.
Direct Mobile Solution for Communication.
Landing Page that you can put anywhere! Even on your own webpage.
You can specify which members can post.
Admin Only, or Select specific members that can post.
You are in control!
Report and Block Posts and Members with ease.



SYTES (SeeYouThen ExchangeS) are People, Places, and Events Connectors.
Create or connect to sytes in seconds!
Why do you want a bizSYTE for your Business?
SeeYouThen is a mobile, social, real-time way to connect your customers.

Claim your bizsyte
Personalize it to your Business information, logo, and color scheme.
Connect it to your other Social Media Platforms (Facebook, Twitter, Pinterest, Tumblr)
Create Posts and they will be automatically posted to all your social media sites.
Invite your customers to connect and engage!
Grow your bizsyte members over time!
Post your content!

Build your members

Mobile

Syndication

Social Integration

Easily Shared

Collaborative
Connect your prospects and customers to your BizSyte...
(Business SeeYouThen Exchange= bizsyte)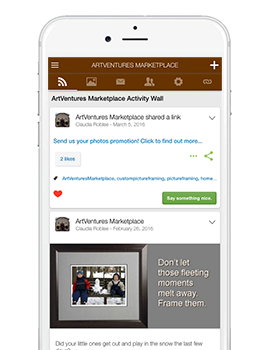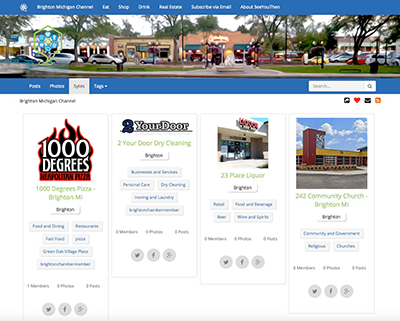 SeeYouThen Business Exchanges or bizsytes for short.
bizsytes are personalized to your business. Post to it and invite your prospects and customers to connect to it. You can also be discovered through the community channels.


---
Highlights
Create an exchange in seconds.
Personalize it with a nickname and color.
Invite your friends to join and connect.
Think of it as "sharing" but "selectively".
I am a

restaurant

jeweler

gift shop

dentist

doctor

lawyer

plumber

pub

coffee shop

barber shop

salon

grocery

, it's time to connect.
Claim your bizsyte and start connecting your customers and reaching new prospects!
Social Connection made Simple.
Create your profile to start connecting!