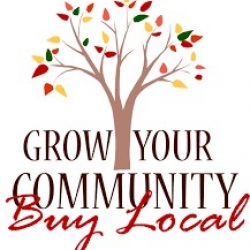 Tomorrow is Shop Local Saturday here at ArtVentures. Savings of 20% on custom picture framing orders and framed art not on consignment! Make it an art and framing kind of day!
#shoplocal
, #downtownbrighton,
#custompictureframing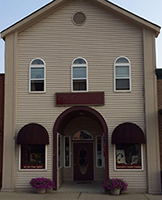 Posted By Claudia Roblee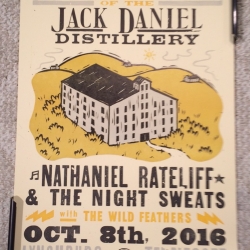 This just happened! Had a client come in with a poster to be framed. Wanted a simple black frame, glass and mounting. When we gave her the price she was surprised. Said she had just been over on the other side of town and stopped into one of the Big Box stores to get a price for the same thing. They told her they had a 70% off special and the price would be $77.00. She then came to us, our everyday Poster Frame Special price for this size poster is $57.00. Oh, she also told us the customer service was not great. She said she would be telling everyone about us. Moral of the story: Shop local for the best values and customer service.
#downtownbrighton,
#custompictureframing
,
#shoplocal
,
#brightonmi
,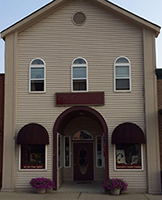 Posted By Claudia Roblee
downtownbrighton custompictureframing shoplocal brightonmi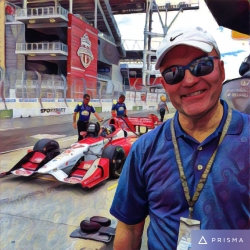 Andy Drake
I love stories like this!
March 23, 2017