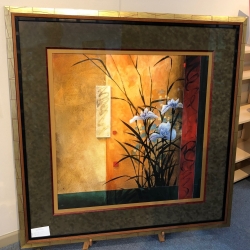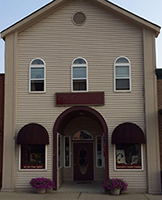 Posted By Claudia Roblee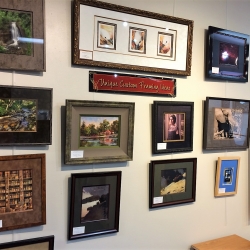 Here's what we think is a great story! ArtVentures is celebrating 30 YEARS in business this fall. We have a hard time believing that but what a ride it has been. And we hope the ride forward is as good as the ride that's already happened.
We are going to celebrate early. This weekend as a matter of fact during the Taste of Brighton Festival. All our framed art (except commission art) will be 30% off. And all our art has been framed by us using high quality design and workmanship. Stop by to see what you can beautify your home or office with. The photo below is a small sampling of what's available.
#tasteofbrighton
, #downtownbrighton,
#custompictureframing
,
#framedart
,
#pictureframing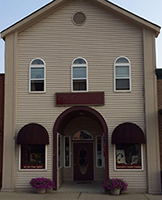 Posted By Claudia Roblee
tasteofbrighton downtownbrighton custompictureframing framedart pictureframing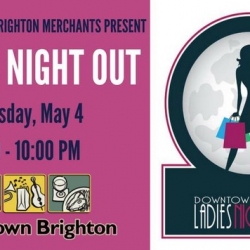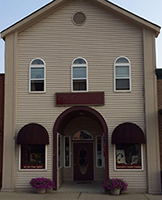 Posted By Claudia Roblee
downtownbrighton framedart custompictureframing brightonmichigan pictureframing