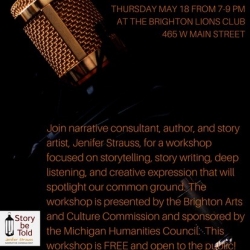 Tonight! Come by for this free workshop and learn how to tell a good story. Just in time for the "Story of Us" project taking place all summer in downtown Brighton.
#downtownbrighton,
#storytelling
,
#Storyofus
,
#brightonmi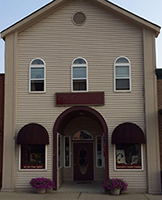 Posted By Claudia Roblee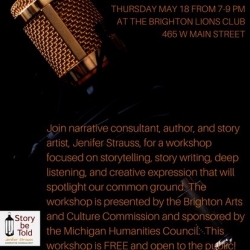 Mark your calendars as the Brighton Art & Culture Commission presents the Storytelling Workshop May 18th at the Lions Club. This is the beginning of a summer long program called "The Story of Us" where the Commission highlights the stories of Brighton area peeps in words, music, art and photos. Keep your eyes open for all these great events happening downtown this summer.
#downtownbrighton,
#storytelling
,
#lionsclub
,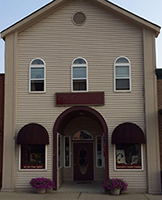 Posted By Claudia Roblee