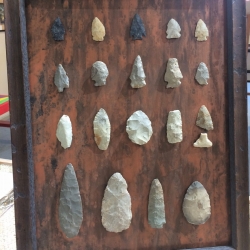 The Story of Us continues: These arrowheads were found a client's family property in the area. They wanted to display them and protect them which they got with this framing package. The background looks like the minerals of earth and stone and the frame looks like petrified wood. Great job Mark!
#custompictureframing
, #storyofus,
#arrowheads
, #downtownbrighton,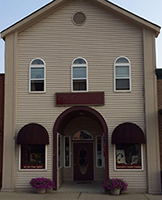 Posted By Claudia Roblee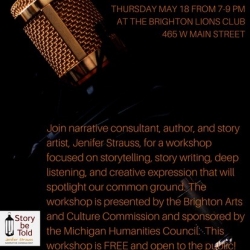 Tonight! Come by for this free workshop and learn how to tell a good story. Just in time for the "Story of Us" project taking place all summer in downtown Brighton.
#downtownbrighton,
#storytelling
,
#Storyofus
,
#brightonmi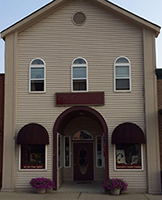 Posted By Claudia Roblee